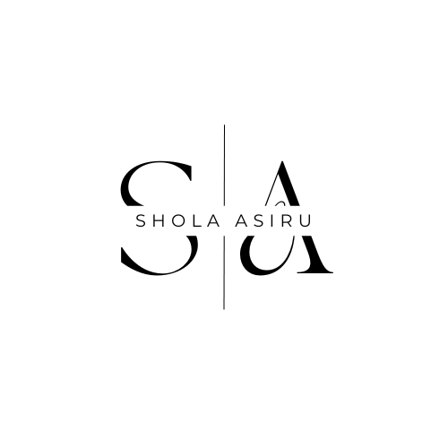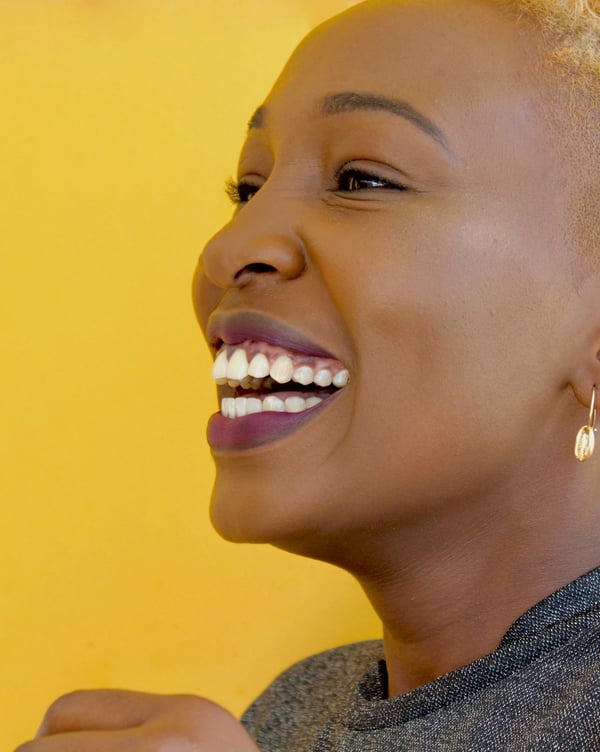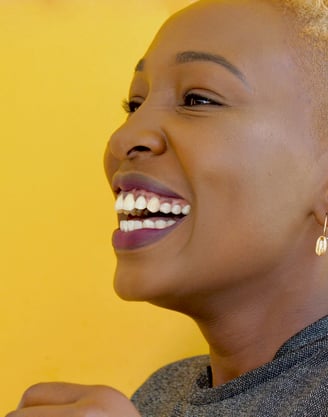 Helping brands to stand out
I'm Shola Asiru, an outstanding digital marketing expert, with a strong track record of delivering sustainable results for brands across numerous industries.
Shola Asiru is one of the most experienced Digital Marketing Professionals with unrivaled expertise in all marketing activities. I am based in Alberta, Canada, and working with clients from around the world.
I graduated with a Bachelor of Science Degree in Computer Science and Economics from Crescent University, Nigeria, in 2016, and an MBA in small business and entrepreneurship from Babcock University, Nigeria. I also have a Post-Graduate Diploma in Professional Marketing from the Chartered Institute of Marketing (CIM) United Kingdom where I learned more about global marketing, managing brands, and creating entrepreneurial change.
I have a Post-Graduate Diploma in Digital Marketing from Bow Valley College, one of Canada's most recognized institution.
I hold a Product Management Certification (PMC) from Product School, San Francisco, United States and I have vast expertise in product management and product marketing with proven records from different organizations.
I am an Associate of the Nigeria Institute of Management (Chartered), where I got certified as a Professional Manager.
Recently I was appointed by the Economic Community of West African States (ECOWAS) as an ambassador, and I was also honored with the Nelson Mandela Leadership Award.
Brand development
What is the core personality of your brand? What is the story you want to tell about your company's products or services? Let me help you define a strong brand.
Product rollouts
Bringing a new product to market? I can help your new release land with the impact it deserves. Let's discuss the best way to roll out your product.
Creative marketing
Want to develop a new campaign that turns heads and helps you stand out? I can help you create unique and exciting marketing concepts that deliver results.
Paid Advertising
Do you need to generate quality leads and engagements for your brand? No problem. I can help you generate those quality leads that converts to sales and get your brand to become the talk of the town.
Search Engine Optimization (SEO)
Backlinks, Internal Linking, External Linking, Content Writing and Editing, Keywords, Speed Optimization, Image Optimization, Tags, Google Integration, Social Media Linking and Integration
Search Engine Marketing
(SEM)
Do you want an immediate result from your campaign? I can do that for you
Product Management
Do you need someone to create a Product Requirement Document, product goal, defining personas, user flow, user story, and competitor analysis, and to coordinate the entire developers team and marketing team?
Website Development
We can help you develop a beautiful and well-optimized mobile responsive website with all kinds of features.
Check out my previous campaigns
Rather than continuing to tell you what I can do, why not take a look for yourself? I'm proud of all my previous projects, and believe the success I've managed to cultivate in the past speaks for itself. Follow the link below to see some of my work.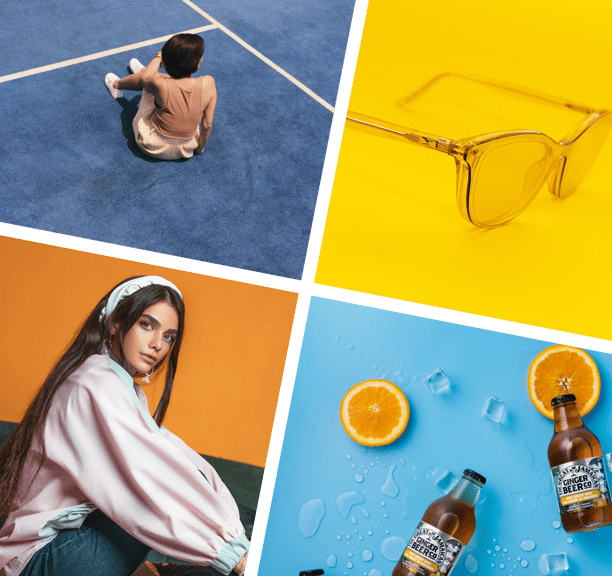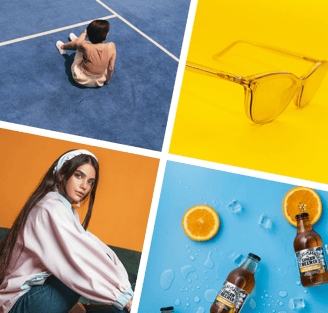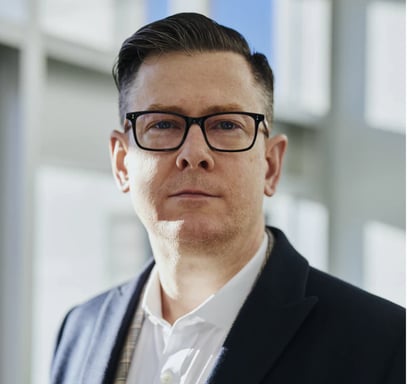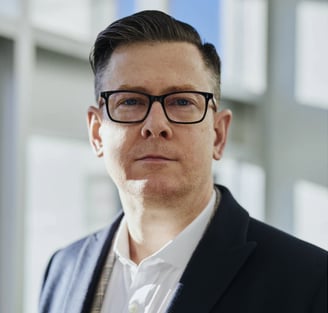 "Amanda Kerr is a consummate professional who I have had the pleasure working with on a number of projects. When you first meet her, you'll be impressed by how quickly she engages with your mission and aligns with your aims. Her approach to marketing is nothing short of enlightened, and her novel concepts are a delight to engage with."
Nicollas Ductorn
Director of Corporate Marketing
Forge Inc.
People don't buy goods and services. They buy relations, stories and magic.